Shamrock Gaels GAA Club Sligo
Ballyrush - Gleann - Riverstown - Sooey
Weekly News 27th June 2022
This week we lost our founding Chairperson, Paddy Joe Quigley after a long illness and many tributes to Paddy Joe have been left on the club's facebook page. He was a lifelong supporter of the GAA at club, county and national level and the club are indebted to him and the other founding members for the legacy they have left us with. This legacy is well documented in the citation written by Andy Kearns for Paddy Joe's induction into the Shamrock Gaels Hall of Fame in 2018 and can be read here. The club wish to express sympathy with Teresa, Brenda, Marie, Shane and all the Quigley family, relatives and friends on the loss of Paddy Joe. Ar Dheis De go raibh a anam.
The Senior Div 1 team had a good 0-17 to 0-8 win over St Farnan's in round 5 of the league. They have no game this weekend.
The Senior Div 3 team lost 1-13 to 2-5 away to Castleconnor on Saturday. The team was: Jack Duignan, Andy Flynn, Gavin McMorrow, Shane McCann, Daire Kearns, Conor Sheridan, Patrick Barrett, David Barlow, Patrick Kenny, Conor Kearns, Conor McMorrow (1-3), Patrick Benson, Brian Boyd (0-1), Frank Quinn (0-1), Steven Willis (1-0). Subs: Dylan McKenna for P Barrett, Declan Willis for B Boyd. They have no game this weekend.
The Senior Ladies play their final group game of the league against Eoghan Rua on Sunday at 10.30AM in Enniscrone.
The U19 boys play their opening game at home to Curry on Wednesday at 7.30PM.
The U17 boys play Drumcliffe/Rosses Point at home on Thursday at 6.30PM.
Hard luck to the U13 boys who lost to a strong Drumcliffe/Rosses Point last Friday in the A Shield final. The team was: Eli Rogers, Clive Barlow, Joseph O'Connor, Jack Burns, Ethan Medas, Daniel Kearns, Sean Tonry, Eoghan Conboy, Evan Wimsey, Luke Fitzpatrick, Cillian Barlow (0-8), Josh McTiernan (1-0), Sam Rainey, Eoin Feeney, Oran Conway subs used: Dillion Barrett, Keelan Henry, Samuel Mullen, Harry Brehony and Dylan McMorrow.
The U10 and U8 girls play Owenmore Gaels away on Monday at 6.30PM.
There was no jackpot winner of the lotto this week with the numbers drawn were 10, 13, 18 and 22. There was one match 3, Adrian Brehony. The jackpot now stands at €2,700 with the next draw on Monday 4th July.
Well done to PJ Scanlon and Niall Kenny who were part of the U16 Sligo Manning Cup team who defeated Clare at the weekend.
The club were saddened to learn of the sudden passing of Cathal Devaney, Riverstown and we extend our sympathy to the Devaney family, relatives and friends on their sad loss.
Club Sligo
The Club Is currently selling Club Sligo memberships in support of the development of Gaelic Games in the County.
We are hoping to get at least 30 memberships which are available at €240 per year/€20 per month and would result in €3,200 funding for Shamrock Gaels. You will also be entered into monthly draws for cash prizes along with other benefits - full details on the Sligo GAA website.
So if you are interested in Supporting Club and Supporting County, you can buy through the attached link and make sure you specify Shamrock Gaels as your club or alternatively contact any committee member for further details.
As we look forward to underage teams returning to training at the end of April, on-line registration and membership is now open.
Registration, which is mandatory for all players, automatically registers you as a member and includes insurance. There are a number of options depending on your particular situation and you can also upgrade your membership to participate in the monthly members draw.
'Glory Days' looks back on the 1990 and 1992 Sligo senior football championship-winning seasons for Shamrock Gaels.
Many thanks to Cathal Mullaney and Ocean FM for putting this feature together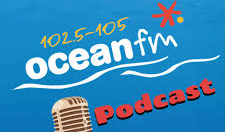 Shamrock Gaels is delighted to announce that our grounds are now Smoke Free. The club was selected to be part of this great initiative as part of the GAA's Healthy Clubs initiative sponsored by Irish Life and the Tomar Trust. The club have adapted a new smoke free policy and erected smoke free signage throughout Shamrock Gaels Park. In conjunction with the launch of the policy, the club used the opportunity to raise awareness on the dangers of smoking with the local national schools by running a poster competition which was won by Penny Barlow from Taunagh N.S.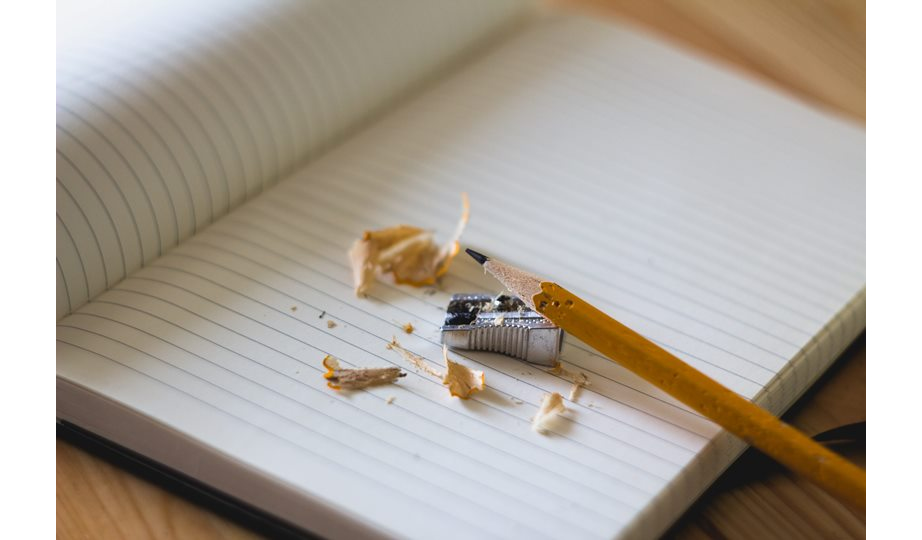 50th Anniversary Book
The club will celebrate its 50th anniversary in 2022 and we plan to mark the occasion with the publication of a Club History Book. The book will chart the many ups and downs since 17th March 1972 when the Sooey and Knockalassa clubs amalgamated to form Shamrock Gaels. The work has now started and we are soliciting content such as stories and photographs from the community. We are particularly interested in photographs from the 1970's and the 1980's - if you have photographs from this period please scan and email to
pro.shamrockgaels.sligo@gaa.ie
or whatsapp a photo to 0872358840.
"Superb clash as Shamrock Gaels win in extra time." This was the Sligo Champion headline of their report signalling the end of a ten year wait for a minor championship title. It was a tremendous performance and you can read all about it by clicking above where you can link to photos and a video of the day

After a number of close calls in recent years, we finally got our reward when we deservedly captured the Connacht Gold Sligo LGFA Junior title defeating Calry/St Josephs in the final at Fr Kevin Breheny Park in Keash.
We were in control throughout and always held the ascendency though a good spurt in the second half from Calry/St Josephs closed the gap to four points. However, we powered home in the final 15 minutes with Simone Kelly's goal the key score to send us on the way to success
Eircode: F52 H020
Co-Ordinates - 54° 09' 23.23" N 8° 22' 17.81" W ( Decimal 54.156453N, -8.371614W )
Our home is situated in Coola in the beautiful countryside of East Sligo. Our pitch is named Shamrock Gaels Park and is situated between the villages of Riverstown and Sooey.